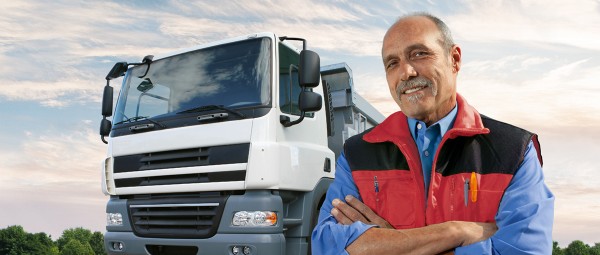 Demands are high and downtime is expensive
High vehicle uptimes and low total cost of ownership are top priorities for fleet operators and transport companies. The business of road transport, therefore, needs professional partners with dependable solutions. And this is where we come in: our wide range of components and repair solutions, specifically for heavy commercial vehicles, not only offer you products in original-equipment quality. Our intelligent solutions extend service intervals and lower downtimes. This increases vehicle utilization, and lowers total cost of ownership.
Heavy Commercial Vehicles Transmission
Optimal transmission of power, even under extreme conditions
Our comprehensive portfolio for commercial vehicle drive trains contains everything needed for a professional repair. From repair solutions for clutch systems, to transmission components, we offer products tuned to work optimally together.
Clutch System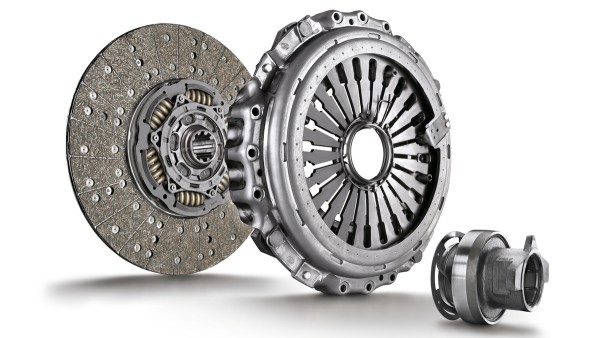 Our products for the drivetrain are the ideal solution for the specific requirements of heavy commercial vehicles. Outstanding quality and durability ensure less downtime and longer mileage ultimately reducing the total cost of ownership of the vehicle.
For detailed product information visit www.repxpert.com
Transmission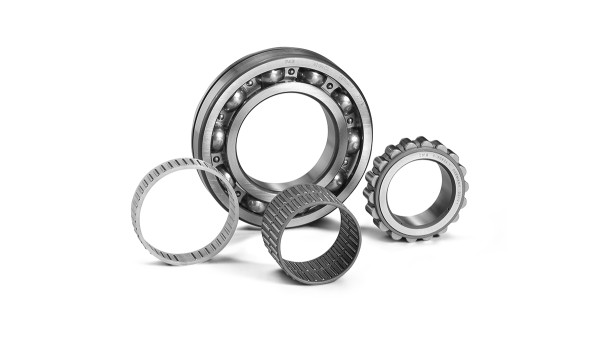 Our dependable transmission components are the ideal solution for professional repair of commercial vehicle gearboxes. Once installed, they deliver optimal power transmission under high load conditions.
For detailed product information visit www.repxpert.com
Heavy Commercial Vehicles Engine
Longer service life and less vibrations
Our dependable solutions for repairing commercial vehicle engines not only improve driving comfort and driving dynamics, they considerably lower fuel consumption, lengthen maintenance intervals and service life as well.
Front End Auxiliary Drive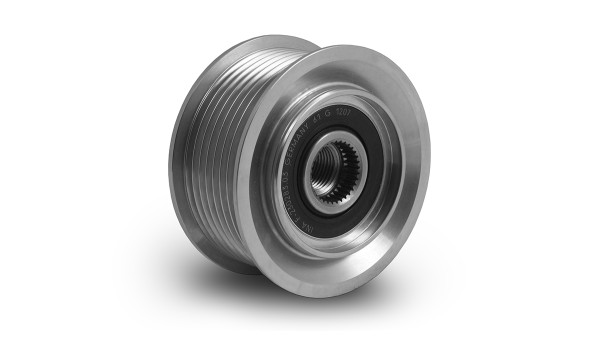 Optimal damping in the front end auxiliary drive is the job of our dependable belt-drive components for commercial vehicles. Despite the high load conditions caused by commercial-vehicle engines, our components reduce vibrations in the auxiliary drive and increase the service life of the surrounding engine parts.
For detailed product information visit www.repxpert.com
Heavy Commercial Vehicles Chassis
Improved driving comfort and smooth chassis operation
Our repair solutions for the chassis ensure an improvement in driving dynamics, even in large commercial vehicles. Despite heavy weight, they help get power optimally from the drive train to the road.
Wheel Bearing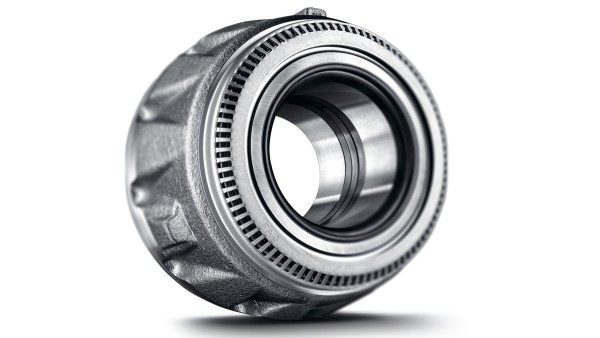 Our long-life wheel bearings withstand tough operating conditions or bad roads without a problem and improve vehicle handling. Pre-assembled units, like the FAG SmartSET or the FAG RIU, reduce the time needed for installation and guarantee highest levels of operational reliability.
For detailed product information visit www.repxpert.com
Differential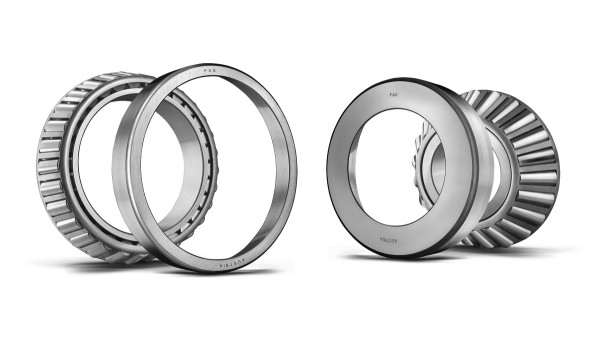 Pinion bearing and differential mounts can absorb and compensate for the forces that occur during commercial vehicle operation. They ensure optimal transmission of power, smooth operation and better driving comfort. Through their rigid nature, they help prevent gear damage and follow-up repairs.
For detailed product information visit www.repxpert.com
Additional Information
Publications, press releases and links
Additional Information
Publications and links