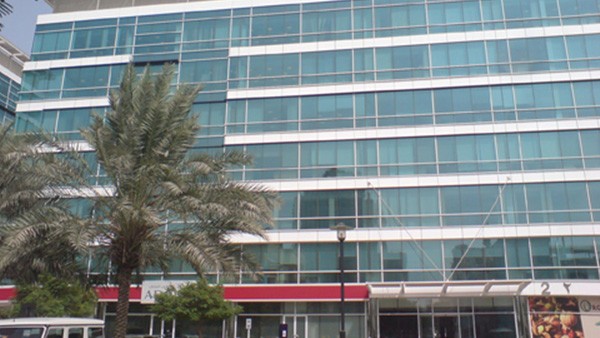 2005
AS Middle East FZE has established its Automotive Aftermarket office in April 2005 with a total of three (3) employees led by Mr. Ousama Abu Khader.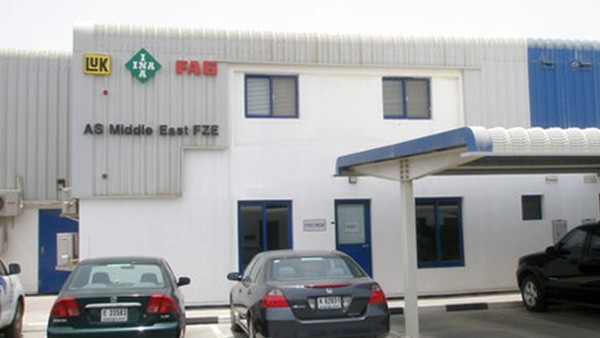 2006
In December 2006, AS Middle East FZE shifted to an office / warehouse in Jebel-Ali Free Zone South area and started its trading activity by raising the first Invoice.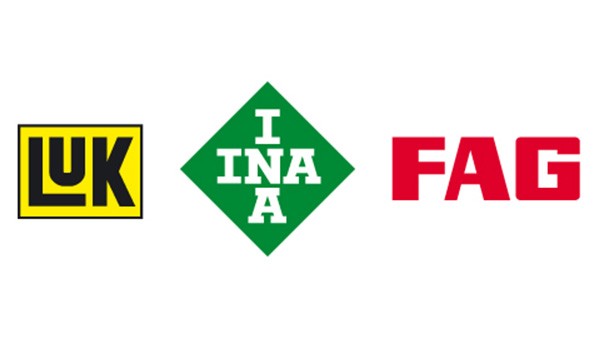 2007
In August 2007, the company was officially renamed from AS Middle East FZE to Schaeffler Middle East FZE. The decision was made in order to include the Industrial activities of INA & FAG in the Middle East.
Three Members of the Management Board were appointed, Mr. Ioannis Marios Vrantzoglou as Managing Director, Mr. Uwe Schindler as Director Finance and Mr. Ousama Abu Khader as Sales and Marketing Director for Automotive Aftermarket.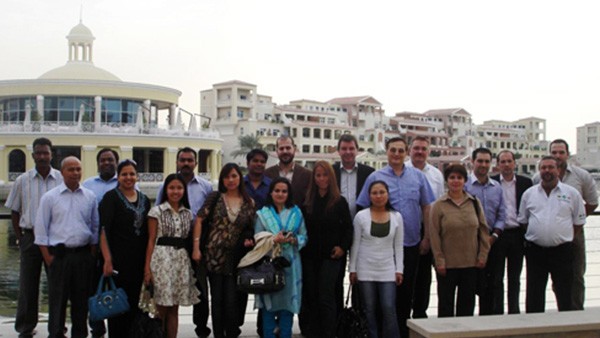 2008
The number of multinational / multilingual employees with local expertise has increased significantly. Currently, our team under German management can be contacted in several languages: Arabic, Hindi, Urdu, Tamil, Tagalog, English, Farsi, Greek and German.
Our workforce has increased and so our clients. Thus, the construction of the new building has been decided.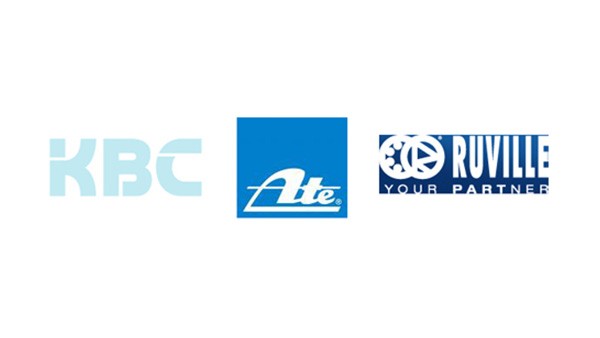 2009
SME has expanded its product offering such as KBC bearings for many applications, ATE Products and Ruville Products.
The year when invoice number 1000 is raised. 2009
In December 9, 2009, we have unveiled the New SME Facility located in Plot S10125 along the Jebel-Ali Free Zone, South Area (a few meters away from the Dubai Metro station). Prominent delegations from Germany, Egypt, Saudi Arabia, Jordan, Syria, Yemen, Iran, UAE and others witnessed the grand opening ceremony led by Mr. Siegfried Kronmüller, Mr. Ioannis Marios Vrantzoglou and Mr. Ousama Abu Khader.
The new facility complies to one of Schaeffler Group's core, Environmental Protection through LEED Green Building.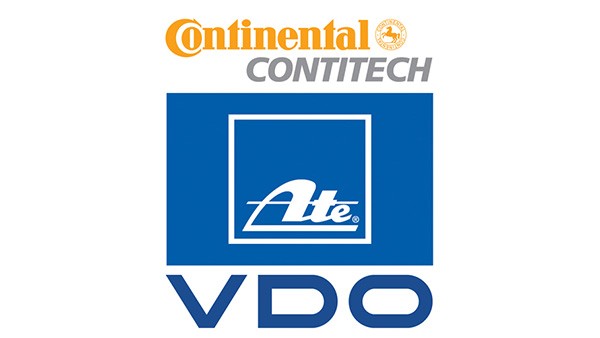 2010
ATE / VDO / ContiTech Air Springs were all added to Schaeffler Middle East FZE portfolio.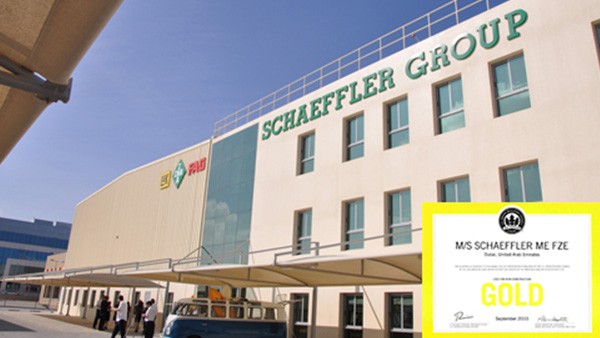 2010
Schaeffler Middle East FZE received GOLD certificate in an internationally recognized certification system LEED (Leadership in Energy and Environmental Design) for green building.
Share Page