Electric motors report their condition to the cloud
The Dutch industrial service company SPIT Electrical Mechanics relies on Schaeffler's expertise when it comes to the maintenance of its customers' machines. Thanks to predictive maintenance using the SmartCheck condition monitoring system, the company is transitioning from regular offline measurements to continuous online measurements, thereby reducing outlay and costs.
Connecting to the Schaeffler cloud allows SPIT to access the many years of bearing and vibration analysis expertise of Schaeffler's engineers in the form of digital services. The "ConditionAnalyzer" digital service, for example, allows the condition of machines to be diagnosed automatically. The "ConditionAnalyzer" provides extensive analyses and issues clear text messages.
Thanks to Schaeffler's solution, mechanical failure of electric motors is reliably prevented. For the service company, the partnership with Schaeffler means that it has to make fewer on-site visits to the customer and that it can plan maintenance work further in advance and thus increase the machines' efficiency and availability.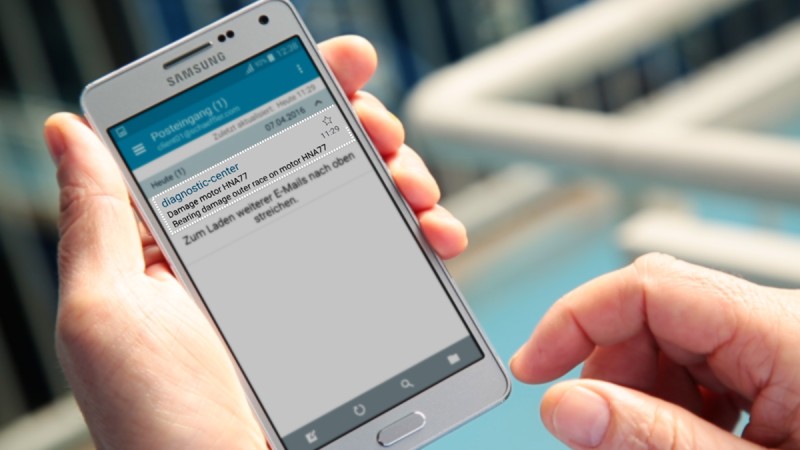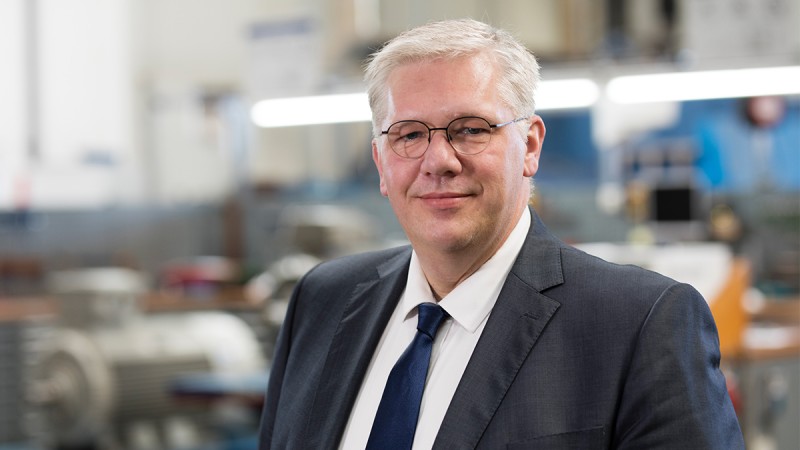 ---