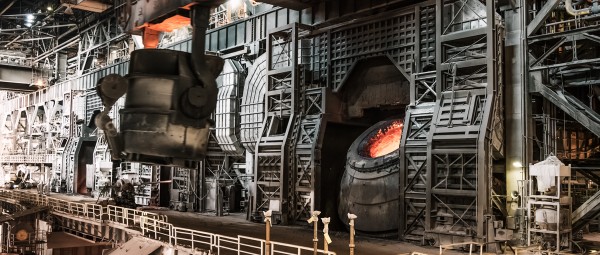 Reliable condition monitoring of continuous furnace deflection rolls
Savings potential: Up to 179,000 Euro
Prevent unplanned system downtimes
No costly production downtimes
Sector:

Steel and non-ferrous metals
Application:
Furnace deflection rolls
Product solution:
Online Condition Monitoring System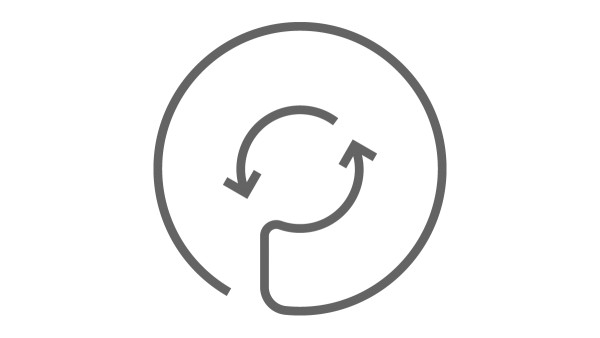 Challenge
Continuous furnace LM1 has 7 deflection rolls supporting the running of the steel belt and its tensioning. Factors such as imbalance, excessive clearance or the fracture of a feather key can cause these rolls to fail. Damaged bearings or housings can lead to an immediate standstill of the continuous furnace an result in a significant loss of production. In order to avoid such undesirable events, ArcelorMittal's maintenance department was therefore looking for a suitable solution to switch over from corrective maintenance to predictive condition monitoring.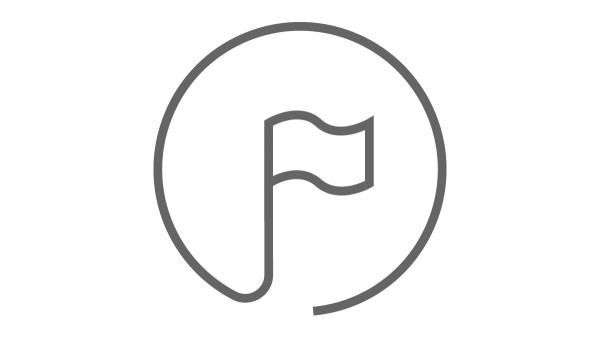 Solution
Schaeffler developed an innovative service concept for the condition monitoring of all critical components of the continuous furnace. The solution comprises 14 SmartCheck systems for the permanent monitoring of roll oscillation. A SmartController acts as a bidirectional gateway between the customer's control system and the sensors of the SmartCheck. The use of Power over Ethernet (PoE), which ensures both the power supply of the system and communication with the ArcelorMittal monitoring station, has minimized the amount of cabling.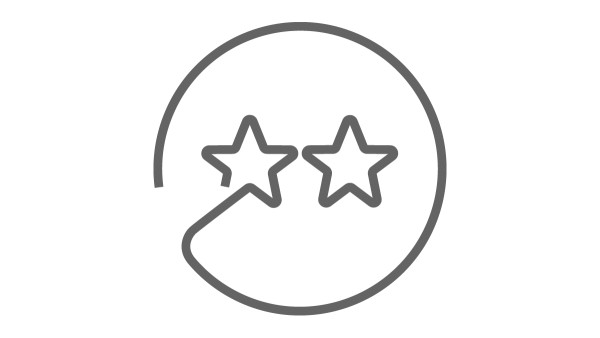 Special features of the project
By using the condition monitoring system, the customer receives information about possible failures at an early stage and can thus carry out suitable maintenance measures in good time. This solution is also suitable for other machines at the plant.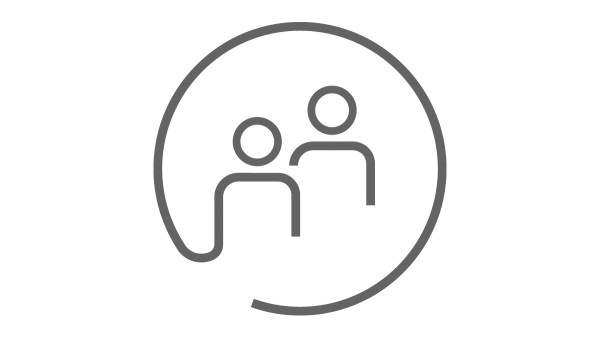 Customer
The AcelorMittal plant in Mouzon (Ardennes, France) is part of the Group's Flat Products division. From here, the steel company supplies not only all major automobile manufacturers but also customers in the construction and household appliances industries. In Mouzon, an aluminum-based coating is applied to the coils supplied by the Group. Two coating units are in operation making the finished products.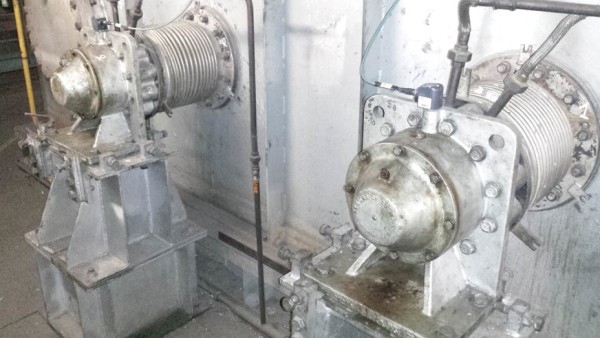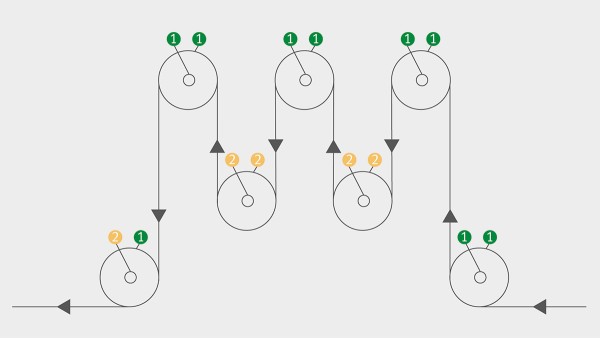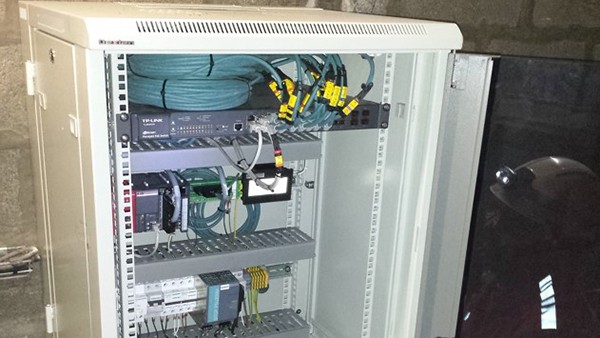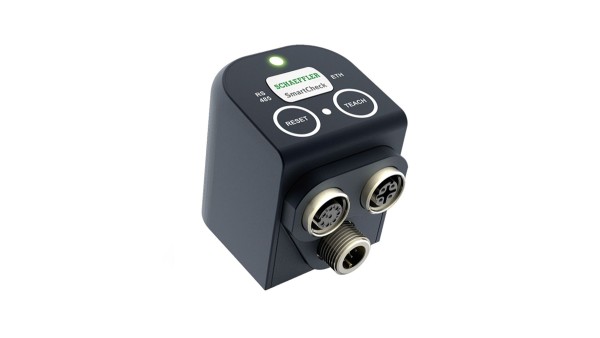 The SmartCheck from Schaeffler is a compact, innovative, modular online measuring system for continuous monitoring of machinery and process parameters on a decentralized basis.
Do you have questions about Schaeffler, our products and services, or wish to receive further information?
Your personal sales representative will assist you with any inquiries.
Share Page